From an idea to reality
The video above explains it best, however the 100 people that took part in the FIRST annual Pastry Art Show on September 15th, 2018 in SoHo, NYC know that this is a MOVEMENT.
About 1 Year ago, I had the crazy thought for the event as I was learning new techniques for pastry decorating with sugar and chocolate. As a lifelong visual artist, I knew that these same techniques could be applied as a medium to create or RE-create some AMAZING works of art and I just was NOT seeing many people talk about pastry with such a high regard. PASTRY IS ART! That is the mantra and this event is meant to give artists a platform to showcase all of our various forms of art while giving pastry an equal level of respect. The Pastry Art Show does just that.

lets talk pastry
This event attracted guests from a wide array of backgrounds. Combining the art-lover and foodies under one roof?! What MORE could one want? Pretty things to look at, wine to drink, "Instagramable" moments and best of all, things to EAT! I was also featured in an on-the-spot interview about some of the pieces by Grub with D-Dub, a new online talk show highlighting Chefs of the East coast!

What's The pastry art show without pastry?
We couldn't have a Pastry Art show without featuring some of my signature dishes for guests to sample! One of the most-raved-about items were my Gluten-Free Chocolate Cupcakes. Guests also went home with my best selling Almond Caramels in their gift bags! You can order your own to try NOW on my online store!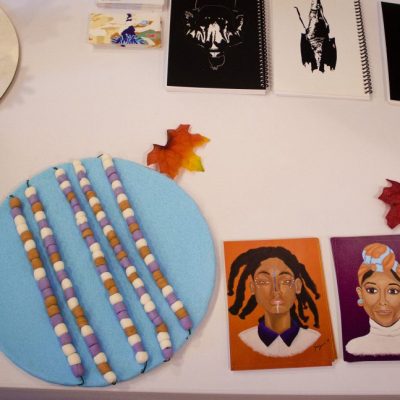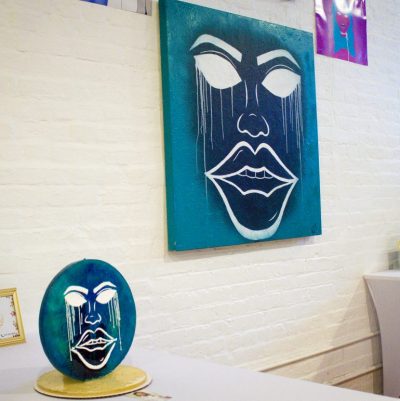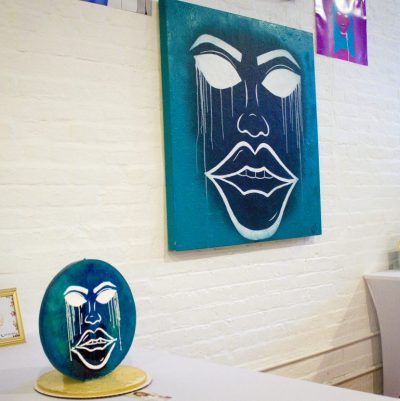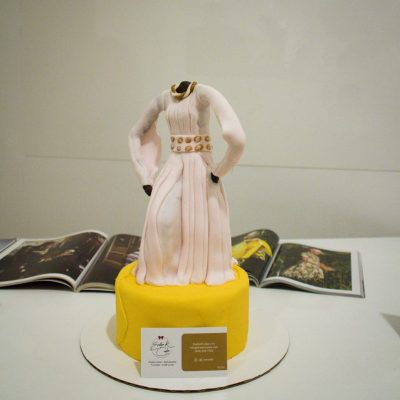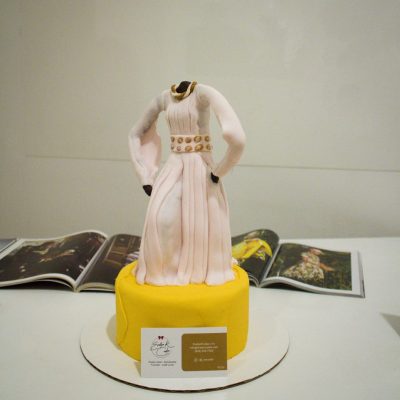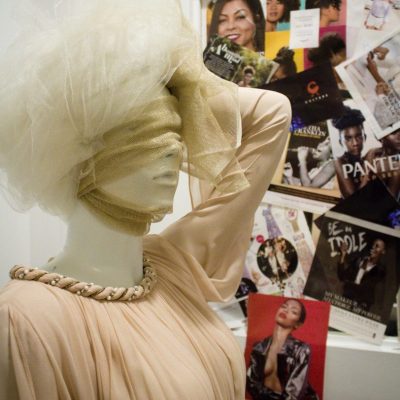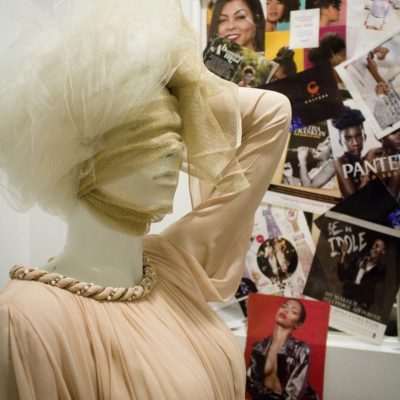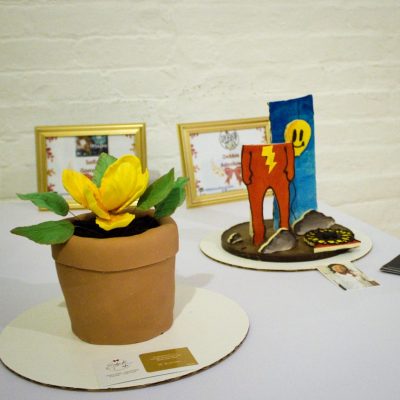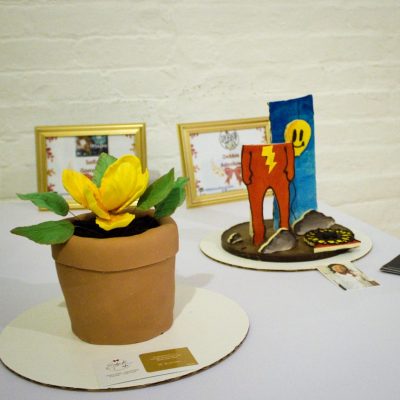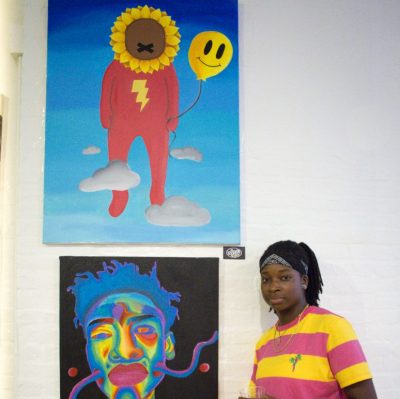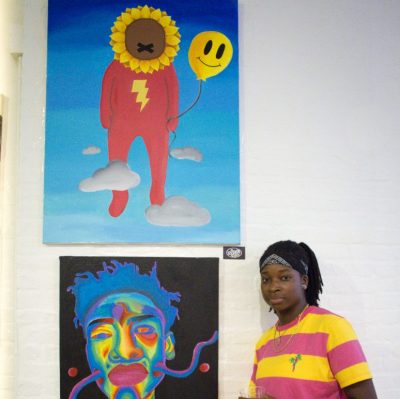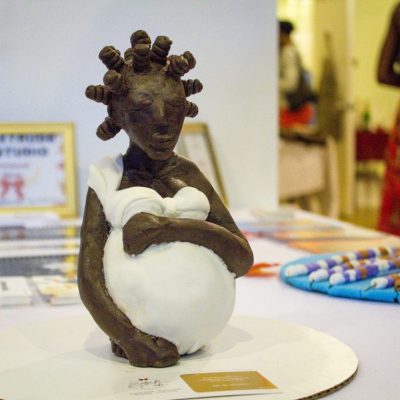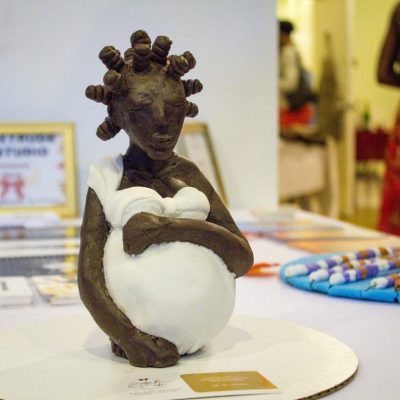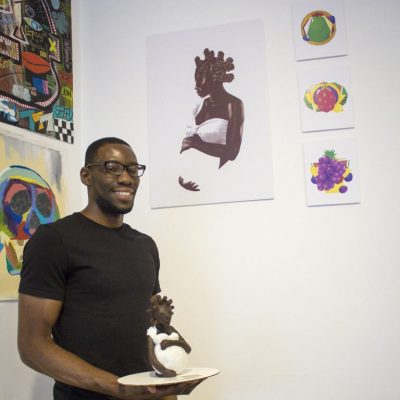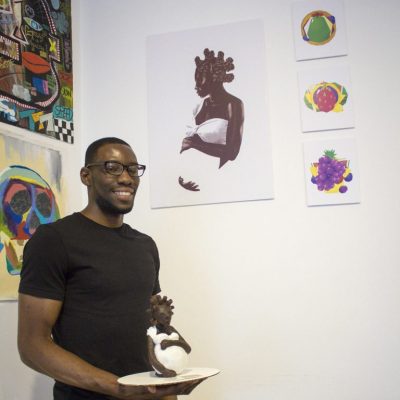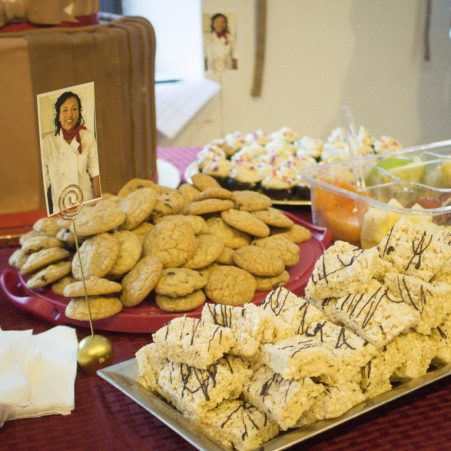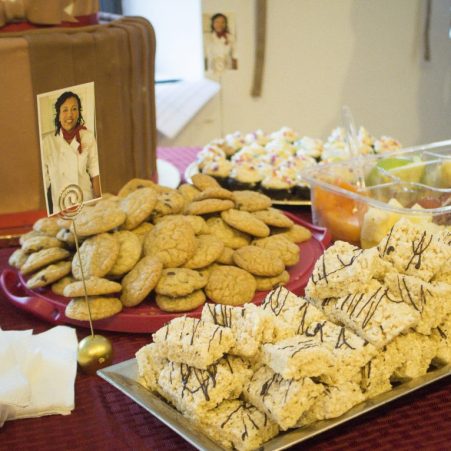 other events
Curating my own and adding the sweetest touch to yours
My FAVORITE part of my job is being able to turn events into MAGIC with the addition of quality dessert. Whether a birthday party, wedding or business launch, I am excited to collaborate with amazing brands and people to offer a SWEET element to their special occasion.
Some Events I Have Recently Been Featured At:
Do YOU Know Black? – Prize Sponsor and refreshments provided for audience
The Great Girlfriends Conference 2018 – Vendor
Doers & Disruptors 2018 Conference Recap from The Great Girlfriends on Vimeo.