Evelyn Cooke: A Woman On A Mission
A personal JOURNEY
Welcome to my world! Here I strive to make everyone I meet feel as if they can conquer the world by providing opportunities and products that bring joy and special moments..
You can learn more about me here or you can follow me on social media to see my latest work in real time!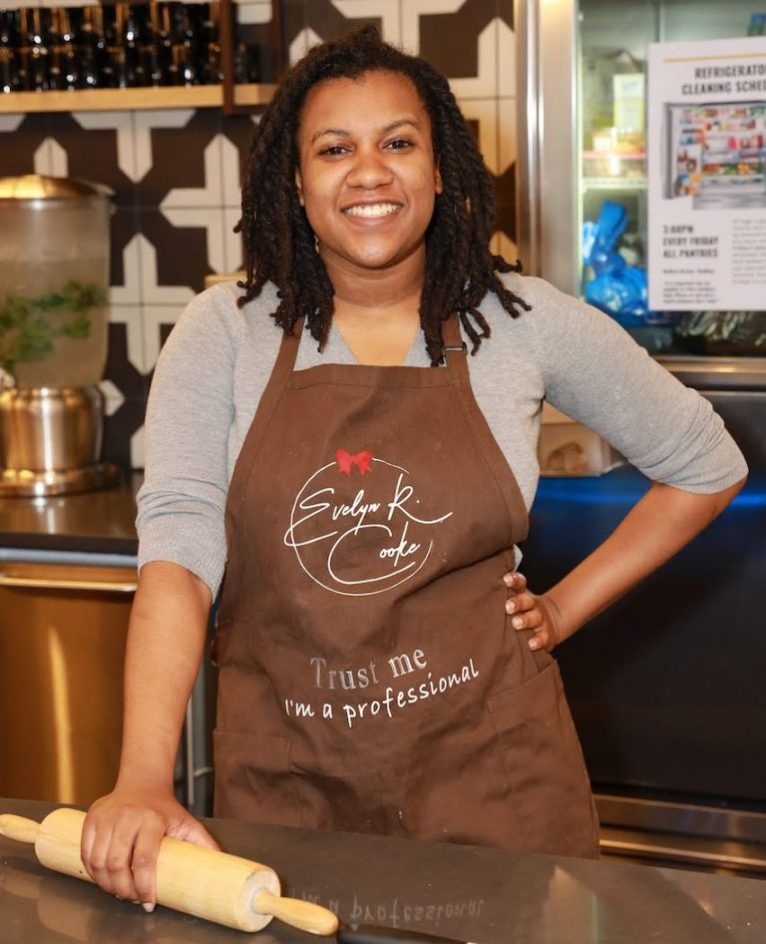 I Started a podcast!
For all aspiring adults in need of a little help creating meals that are safe to eat and good enough to share, I am breaking down HOW food works so that you can be more confident in the kitchen. Listen now!
THE MISSION
I strive to constantly provide methods of making every person feel special and needed within the world.
WHat drives me
My work is divided into various different creative avenues all sharing the common thread of empowerment, love and education. Anyone I work with becomes part of my extended family and what I want MOST is to see my family flourish.
SHARE this site with anyone you think I should work with
"The experience working with Evelyn Cooke was amazing. You can tell by just speaking with her that she's very passionate about her work and how seriously she takes getting your order down. She was attentive, war, and when it came down to delivering the cake, she was on time and was just as excited as I was to eat the cake. Great service, amazing cake. I will definitely be back!"
Taylor. k
"The cake was delicious! It wasn't too sweet it was just right. My favorite part of the cake was the different layers. Each part was like experiencing a whole separate cake but somehow every layer just seemed to mesh together perfectly."
Kevin K.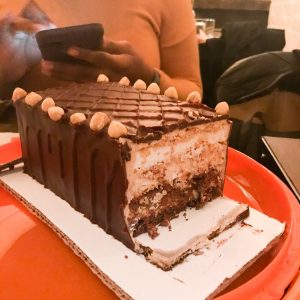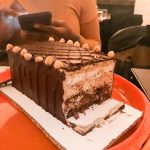 "I saw this most distinct ornament and even though I did not set up a tree, I bought it! Then it shipped in on my Birthday, the 16th, and came with some delicious vegan cookies! Not to mention they're tied to a scholarship program. They're all around great! Please support!"
Tobi O.